Our coaches provide personalized, online coaching for endurance athletes.  Speedfarm training plans are based on the belief that continuous incremental improvement is the key to reaching one's long term potential.  This requires patience, commitment and cooperation between coach and athlete.
The Coaches
Jennifer Erickson has a BSc in Biology from the University of Victoria and has experience coaching adult runners as well as working with youth track and field athletes with Pacific Athletics.  She was selected as the endurance coach for Team BC and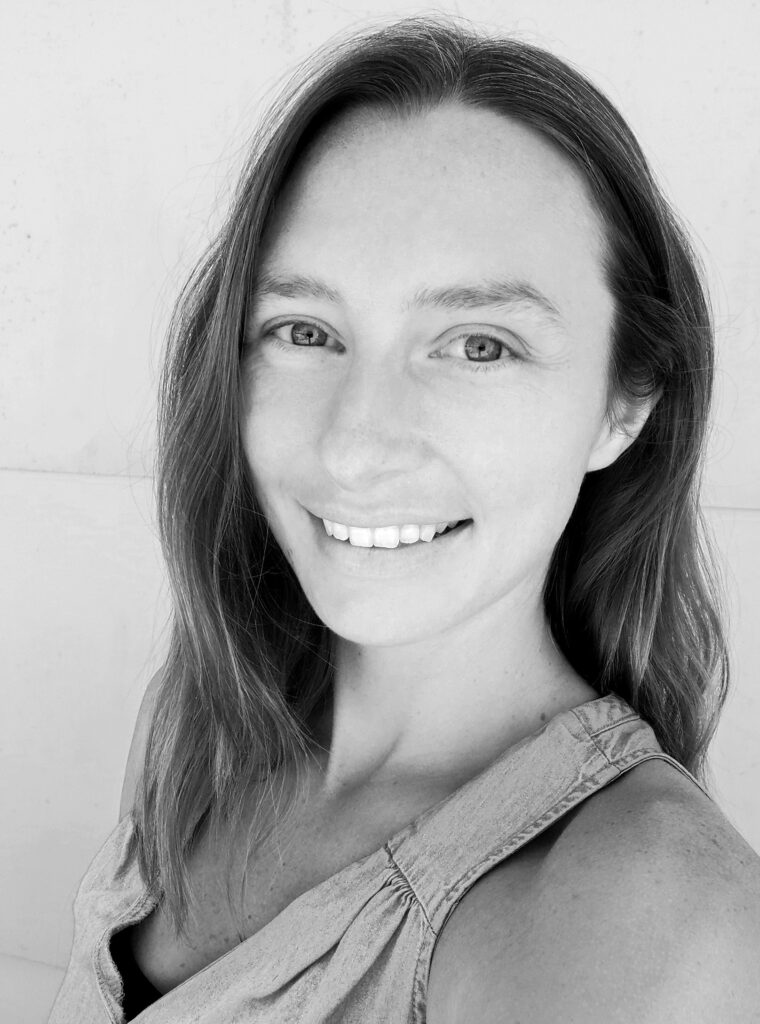 Team Canada for the BC Athletics Track & Field – Legion Youth Teams in 2016 and is a BC Athletics certified Level 1 Coach.
Jenn began competing as a youth focusing on the 800m distance throughout school and more recently on 5k to half marathon road races.
Chad Johnston has a MSc degree in Exercise Physiology and has worked with runners, triathletes, cross country skiers and other athletes as well as trained and certified other coaches.  He has taught Exercise Physiology at the university level and is experienced in VO2max testing, lactate testing, field testing, body composition analysis, run form analysis and training program design.  Chad also has his level II Lydiard Certification and is a Registered Coach with Triathlon Canada.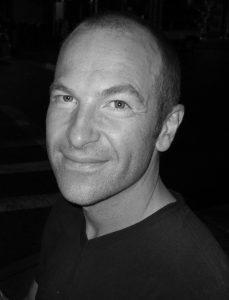 As an athlete Chad has focused mainly on long distance triathlon and marathons. He's qualified for and finished the Ironman World Championships in Kona 5 times and enjoyed a very short career as an Ironman Pro.  He's also completed many other Ironman and shorter triathlons, more than 20 marathons and ultra endurance bike events.